Accommodation
Tarbert Loch Fyne is a small village of just over 2,000 people in between Lochgilphead and Campbeltown, it is the final inhabited location before the Islay ferry terminal at Kennacraig. Much of Tarbert's accommodation is nestled around the once completely natural harbour.
Bed & Breakfast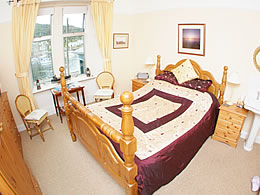 Tarbert is the perfect short stay location for access to the ferry services in the area and also great as a location to stay for holidays to explore the village and Kintyre.
If you prefer a short stay for one or two nights why not try one of the bed and breakfasts.
Hotels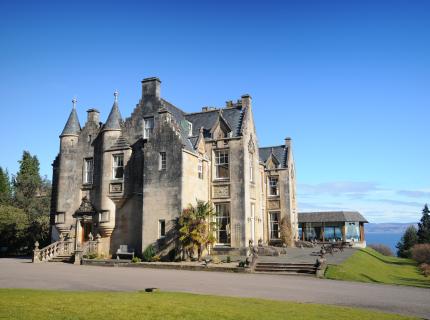 Tarbert is central to all that is worth exploring on the west of Cowal, south in Kintyre, west on the islands and north across Argyll. There are a number of hotels in the village.
Self Catering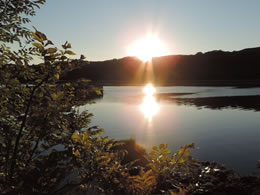 We do not currently have any subscriptions or information on self catering in the area.
Copyright Tarbertlochfyne.com 2002 - 2022