Accommodation
Tarbert Loch Fyne is an idyllic Scottish village also known as the gateway to the beautiful peninsula of Kintyre in the south west portion of Argyll, Scotland. The shops, pubs, hotels and houses settled snuggly around Tarbert's welcoming natural harbour, one of the very few in Scotland. Tarbert has a great selection of accommodation, view Tarbert Hotels, Self Catering andbed and breakfast here in north Kintyre.
Most bed and breakfasts in Tarbert provide early morning breakfasts and transport for the early Tarbert to Islay ferry.
Bed & Breakfast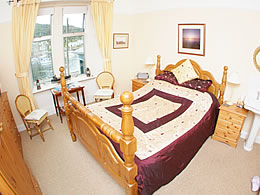 Tarbert is the perfect short stay location for access to the ferry services in the area and also great as a location to stay for holidays to explore the village and Kintyre. Most Tarbert B&B accommodation will provide early breakfast and transport to the early ferry due for Islay. Tarbert is only a 10 minute drive from the Kennacraig to Islay ferry. For information on hotel, self catering and bed and breakfast accommodation available in Tarbert Loch Fyne please click here.
Hotels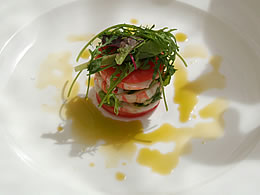 Tarbert is a unique place offering accommodation and great eating places all set around the wonderful natural harbour and with wonderful light and views. To find out more about the best places to eat and drink please view our eating out section here.
Self Catering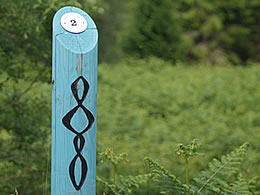 If you are a person who likes to walk, there is the start of the Kintyre Way walk here in Tarbert by Tarbert Castle, the first stretch of the Kintyre way uses the existing Tarbert to Skipness walk and the early part gives you superb views up Loch Fyne towards Lochgilphead.
The walk criss crosses its way through towns throughout Kintyre including Campbeltown, Machrihanish, Tayinloan and Carradale. For more information on the walk please visit the Kintyre Way website.
Copyright Tarbertlochfyne.com 2002 - 2022