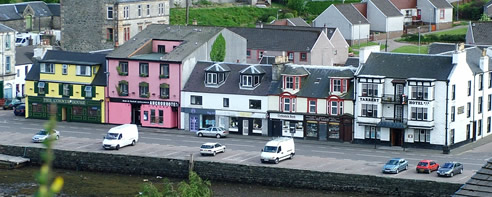 Tarbert Loch Fyne Shops & Shopping
Tarbert is a relaxing and peaceful place to shop with a good selection of gift shops with a large selection of art and jewellery available from all over Scotland. There are also small crafts people and retailers providing goods and services from their home.
There is also a local tourist information office which sells gift items.
To find out more about the shops and shopping in Tarbert please select a shop from the left hand menu .